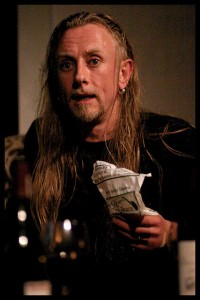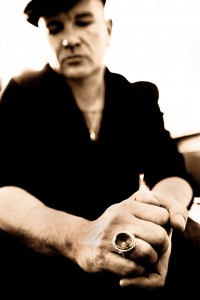 Did Mick Jagger give his childhood best friend an amazing dream job with a lofty title? I don't think so. Did Springsteen? Well, maybe – that seems quite plausible. What I do know is that Bono did. Gavin Friday, whose own musical career has always been overshadowed by the fact that he's Bono's best mate, has been U2's "consultant" for the last five tours. The man who was born Fionan Hanvey earned his nickname at the same time as Bono, Edge and Guggi (his just happens to sound more like a real name than theirs), and his roots in U2 are as deep as Paul McGuiness's, if not more so. There's a good reason Gavin is often called upon by journalists to pontificate on U2's business and creative decisions: he often participates in the decision-making process. Ok, he might have had nothing to do with SOI and Apple – probably nothing whatsoever. But when it comes to the tours, Bono asks Gavin for his opinion on all kinds of things; just check out the bonus features on Live from Boston (Elevation) and Live from Chicago (Vertigo). Guggi has been friends with Bono slightly longer and still has a huge role his life too, albeit a role that does not include being on the U2 payroll.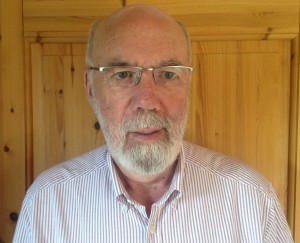 And then there's Jack Heaslip. Lots of us had never heard of him before this week, and that's a shame – but the fact that U2 hired their high school guidance counselor to go on tour with them as a traveling pastor (for that matter, the fact that U2 provides its crew with a traveling pastor, period) just goes to show how classy, generous and all-around awesome Bono and the boys are. Bono's childhood peeps are still a part of him after 40 years, and not just on the inside. He puts his money where his mouth is.
The following two tabs change content below.
Brook
U2 history seeker in the radical center. The air is so anxious; all my thoughts are so reckless. Contact via Twitter at @U2RadioBrook.