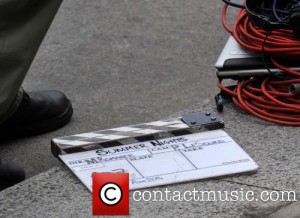 According to The Sunday Times, the Dublin city council confirmed that last Sunday's closing of the Samuel Beckett bridge was for a U2 video shoot. Last Sunday's closing of the bridge was to enable filming on a "U2 project" but the band members were not present. Picture of the clapper showed "Summer Nights," and it listed Mark Romanek as the director. U2 had to pay €8,241 to close the Dublin streets for the video.
After a weeks worth of speculation I guess we have a official confirmation that what many thought was a U2 related production was a U2 production. Our guess is that the firework event on the Lough Sheelin was also a U2 related filming, but at this time there is no direct confirmation on that.
The following two tabs change content below.