TGiF, it's the weekend, and it's almost time to sit down for the U2 episode on the Tonight Show starring Jimmy Fallon (check your local listings for broadcast times).
Since it was announced a week or so ago I've been looking forward to this U2 appearance because, to me, this is what the Invisible Superbowl release was supposed to be. I would have to guess that the original plan for the Invisible debut at halftime of the Superbowl last year was kind of what tonight's appearance is now, we're back. This is a big deal tonight, with all that Bono and the band have gone through since the unthinkable accident. This is their chance to set the table, and start this on their terms.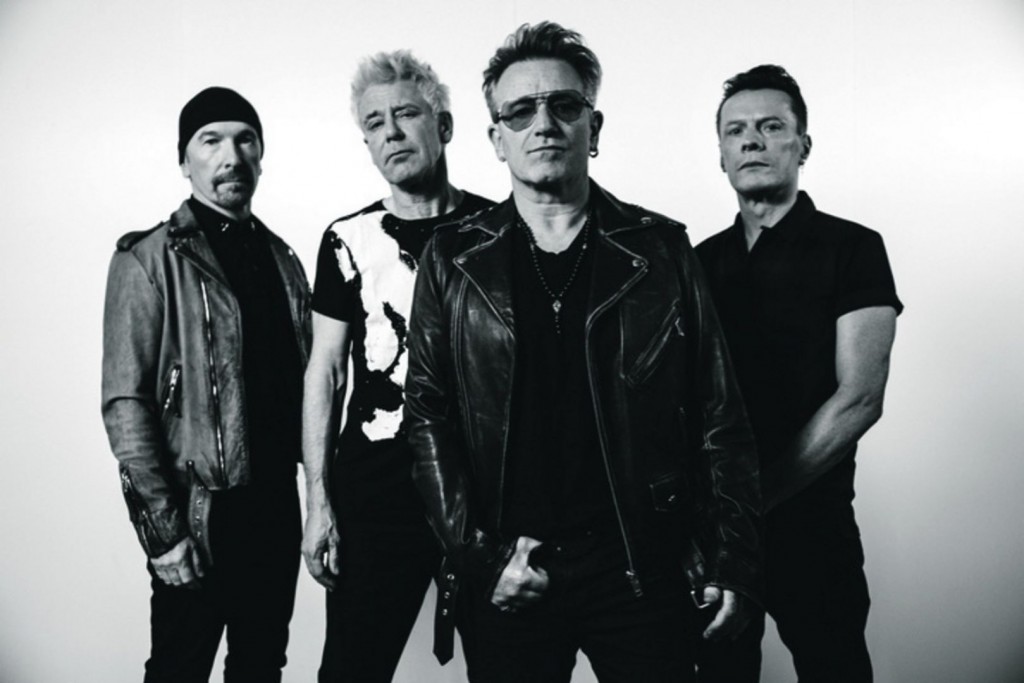 This is (to me) the official beginning of the active U2 touring season. This is U2's "you don't see me, but you will" moment, it's U2 on the diving board ready for the next plunge in their long career.
So take a moment before the opening credits start on the Tonight Show tonight and be thankful that we all have another opportunity to begin again on another touring adventure with our favorite Irish band. Nothing last forever, so soak it in folks.
Remember, "there is no them, there's only you, and there's only me". Enjoy this band, celebrate their music!
The following two tabs change content below.