Bono and The Edge appeared on the RAI TV show, Che Tempo Che Fa.
They performed "The Miracle (Of Joey Ramone)," followed by "Every Breaking Wave" with Edge playing piano.
Also, video available @ http://www.chetempochefa.rai.it/dl/portali/site/dirette/PublishingBlock-3ea08ada-2bcd-4a74-9bc1-1d2a925e93c9-page.html
HD video can be downloaded at U2torrents.com: http://u2torrents.com/t?id=9551&hit=1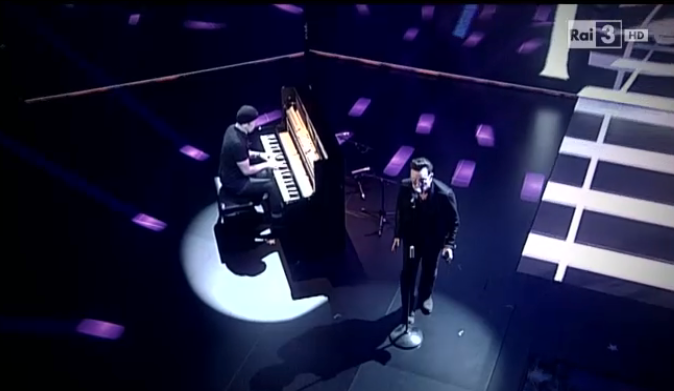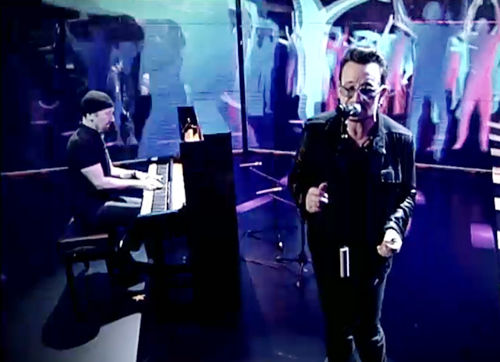 The following two tabs change content below.