U2
Maybe. Wide reports suggest that we might see a new project from U2 around April 2014.  A collection of songs partly from the perspective of an innocent and partly from a seasoned veteran.
To bring it all together the band brought in electronic dance music producer Danger Mouse to help them craft it.
Most hard core U2 fans are puzzled by the relationship between Danger Mouse and U2 while others think the possibility of some amazing new sounds.
Bono said in an interview " I think we are still trying to figure it out ourselves." 
December arrives with the boys all in New York moving about studio rooms with engineers trying different mixes as Bono sings along and in the other room Larry, The Edge and others are playing around with different rhythms. Creativity happening real time. The band seems ready for the new challenge.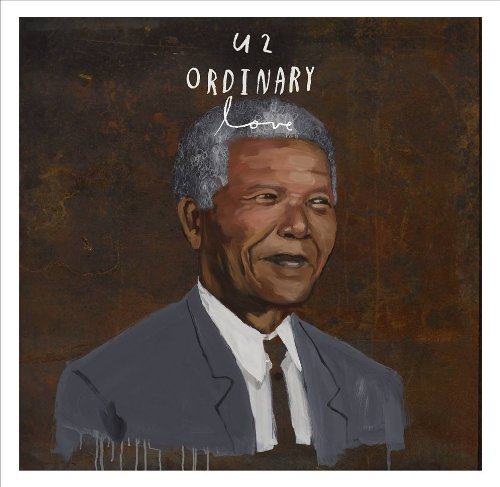 Released earlier in the month "Ordinary Love" was a throwback, mid tempo song that could have found a home on an earlier U2 album, early 80's. It walks the line as U2 has done before so many times. Between personal and political.  Themes of God, Faith and Hope all seem to to be coming thru loud and clear within the song.
So what are the rumors ? Well some would suggest that you can hear traces of The Clash, Kraftwork and Sex Pistols bring the band back to their youthful years.  Its time to embrace new directions.
The question of will fans follow along or will they scream for yesterday. True fans move forward. Expect to hear more great things from U2 ahead as the marketing machine starts to kick into high gear. Its the band is going forward in a new direction and now the proof will be in the music. The boys will continue fine tune, work those late hours in the studio to bring about something new and amazing.
The following two tabs change content below.