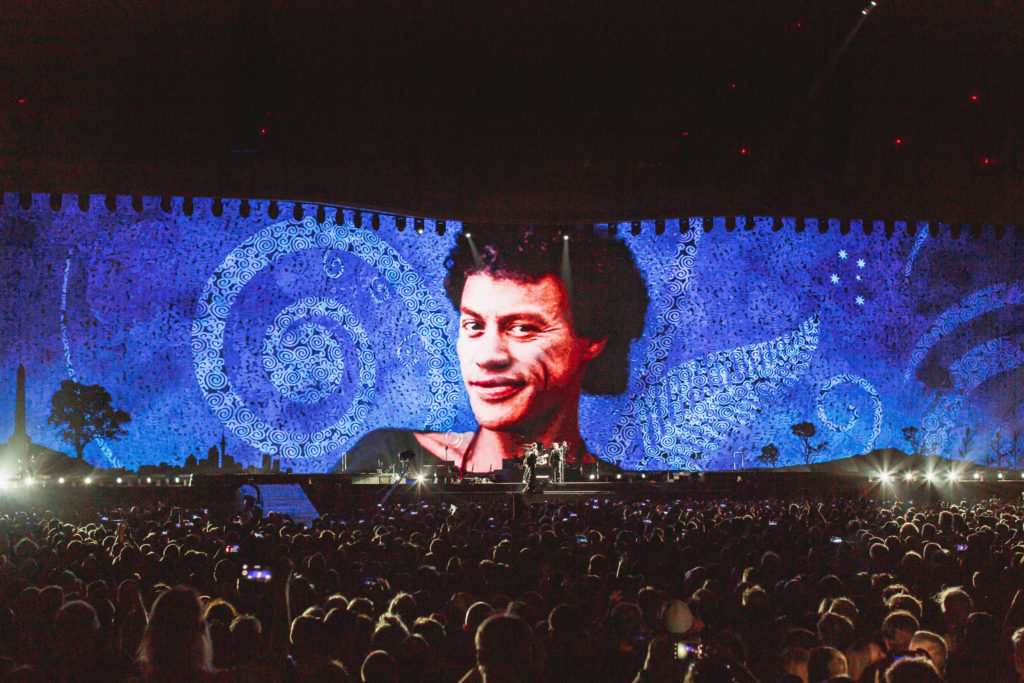 Setlist:
Sunday Bloody Sunday
New Year's Day
Bad / America (snippet)
Pride (In the Name of Love)
Where the Streets Have No Name / California (There Is No End To Love) (snippet)
I Still Haven't Found What I'm Looking For
With or Without You
Bullet the Blue Sky / Black Dog (snippet) / America (West Side Story) (snippet)
Running To Stand Still
Red Hill Mining Town
In God's Country
Trip Through Your Wires
One Tree Hill
Exit / Wise Blood (snippet) / Eeny Meeny Miny Moe (snippet)
Mothers Of The Disappeared
Angel of Harlem
encore(s):
Elevation
Rock & Roll (snippet) / Vertigo / It's Only Rock 'n' Roll (But I Like It) (snippet)
Even Better Than The Real Thing
Every Breaking Wave
Beautiful Day
Ultraviolet (Light My Way)
Love Is Bigger Than Anything in Its Way
One / Invisible (snippet)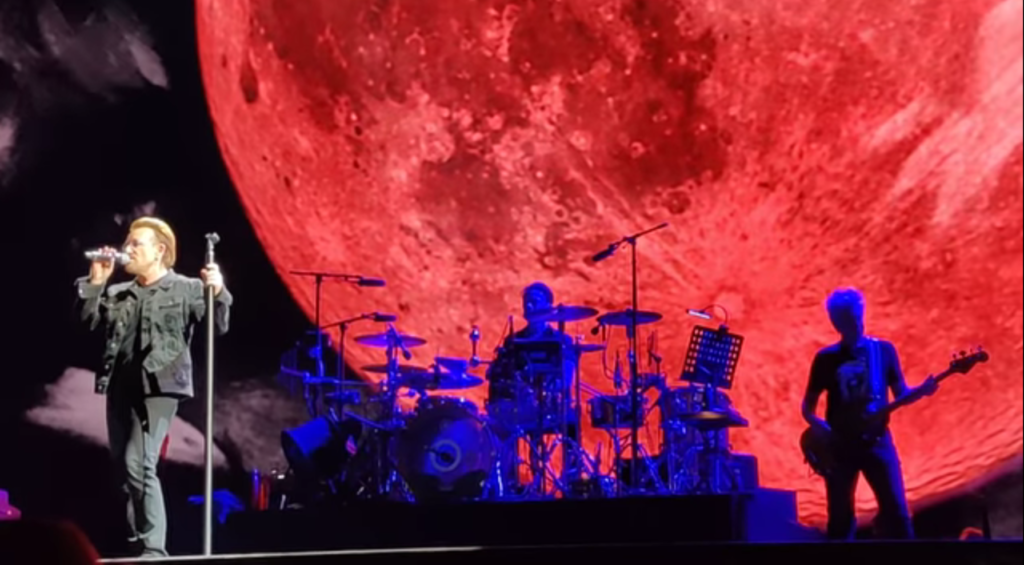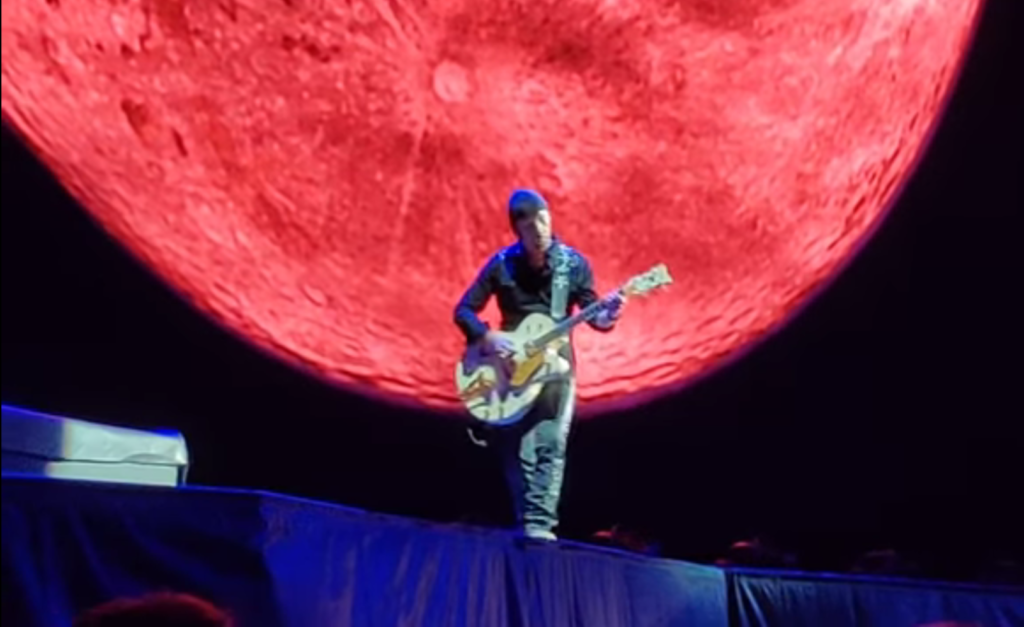 The following two tabs change content below.
A starter, technology nut, father of three, and a husband to one. Curator of U2 Radio.