Songs Of Experience, out Friday
On stage, U2 are as big as ever. The Joshua Tree tour in the summer was short by their standards, whizzing through the sports grounds of the western world, yet it still ended up as the 12th most lucrative tour of all time – a chart topped by their own 360° tour.
In the record shops, it's a very different story. U2's long run of Top 10 singles ended in 2007, and nowadays they barely reach the Top 100.
Their last album, Songs Of Innocence, was the least successful of all their LPs – and the most derided, thanks to the misguided decision to thrust it on to the screen of every iTunes user on Earth.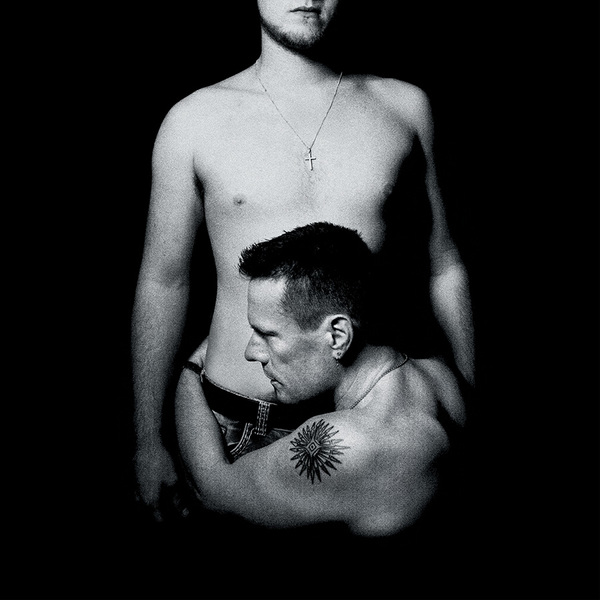 That album is surely best forgotten. But it was conceived as one of a pair, so now we have Songs Of Experience. You can be fairly sure it won't arrive as an unsolicited download.
Since the album was announced, Bono's name has popped up in the Paradise Papers, which revealed that he was avoiding tax again, this time by parking a few million in Lithuanian shopping malls.
When you meet him, he's an affable man who shows an interest in everyone, but from a distance he has a rare gift for rubbing people up the wrong way. All of which means that this album has to be excellent.
At first acquaintance, it fails the test. The track listing finds Bono, U2's wordsmith, straining for simplicity: Get Out Of Your Own Way, The Little Things That Give You Away, Love Is Bigger Than Anything In Its Way. There are so many ways, you wonder if he's lost his.
The songs feel scattergun, with umpteen producers and disparate guests, from Kendrick Lamar (flavour of the month) to the Haim sisters (flavour of last month) and Lady Gaga (flavour of last decade).
In the middle of the first track, Bono's voice is suddenly put through some device that makes him sound like a robot – or worse, Kanye West.
But then most albums worth their salt are an acquired taste. The music, credited as ever to all four members of U2, soon gets under your skin. Punchy and melodic, it's full of the sort of ohh-whoahs that no crowd can resist.
The Little Things builds to a storming climax, Lights Of Home rings out like a football chant, and 13 (There Is A Light) transcends its try-hard title with a radiant tune.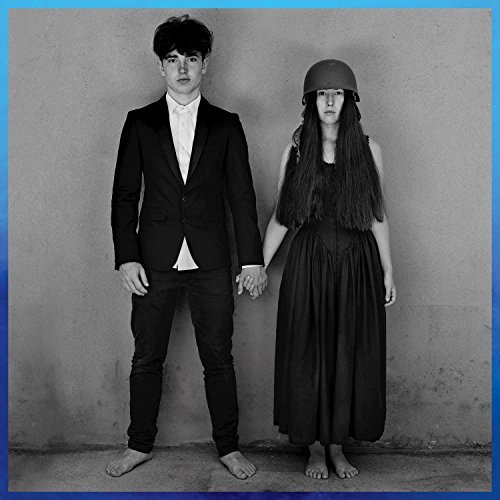 Only American Soul falls flat, as Bono yearns to say something about Trump, but can't quite bring himself to bite the hand that buys the tickets.
Behind those tinted shades, though, there is still a superb blue-eyed soul singer.
And, next to him, The Edge is several guitarists in one: if he's not murmuring in your ear, he's roaring like Jimmy Page, or taking a step back to join Larry Mullen and Adam Clayton, the most resolute of rhythm sections.
After 41 years together, U2's secret is their unity, just about the greatest strength a band can have.
They're like an old friend now – you take them warts-and-all, you ride out their midlife crisis, and, after spending time with them, you feel uplifted.
Source: http://www.dailymail.co.uk/home/event/article-5110741/U2s-Songs-Experience-soon-skin.html
The following two tabs change content below.