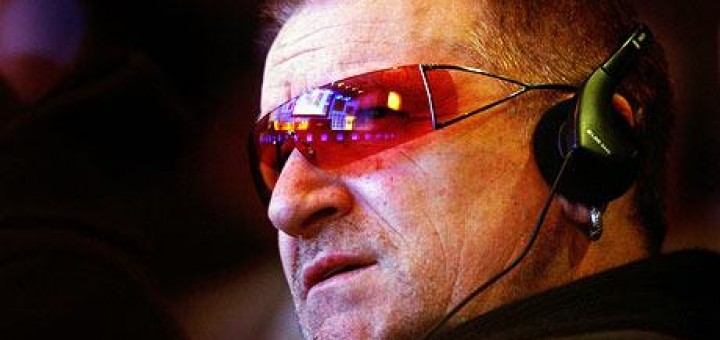 Tune In to the Live U2 Music Stream
The Best Of Live U2 Music Stream!
Hear all the great LIVE U2 music and concert performances from the past 30+ years of touring here in our U2 music stream. Listening has never been easier, and you can take us with you anywhere you go, to work, at work, and the ride home. We are available on mobile, desktop and in many different formats. We only stream live U2 concert audio, studio/official U2 album tracks are not streamed. We also have the U2 music app ready and available for you to download and install on your mobile device.
With the U2 music app you can listen to the U2 music stream while catching up on the latest U2 news, and tour details. You can also check out the U2 chat*, find links to our network partners*, and read all the latest U2 related tweets, and other social media posts in the social portal. All this from our U2 app. So don't delay, download it now.
Choose your streaming link:
You can use our pop-out web player:

You can also access the stream using our mobile app. It's available for Android & iOS (iPhone/iPad). To download and install the U2 Radio mobile app choose your mobile system:
* Only available in the android version of the U2 app.